Skip to Content
Airmasters Air Duct Cleaning Is a Family-Owned and Operated Business
At Airmasters Air Duct Cleaning, we proudly provide the finest air duct cleaning solutions in the Kansas City Metro area. We offer our world-class services to both homeowners and commercial property managers looking to enhance the quality of their indoor environment. Our company's roots began in Iowa, where our owner, Joe, gained experience in the cleaning trade, rapidly advancing his knowledge and skills while always finding opportunities to improve.
As our team continued to grow, so did our reputation. We now happily serve our great Kansas City area communities, including Lenexa, Overland Park, Lee's Summit, Gladstone, and Blue Springs. Discover the premium air duct cleaning solutions that deliver exceptional, long-lasting results. Get in touch with our friendly staff and get started today!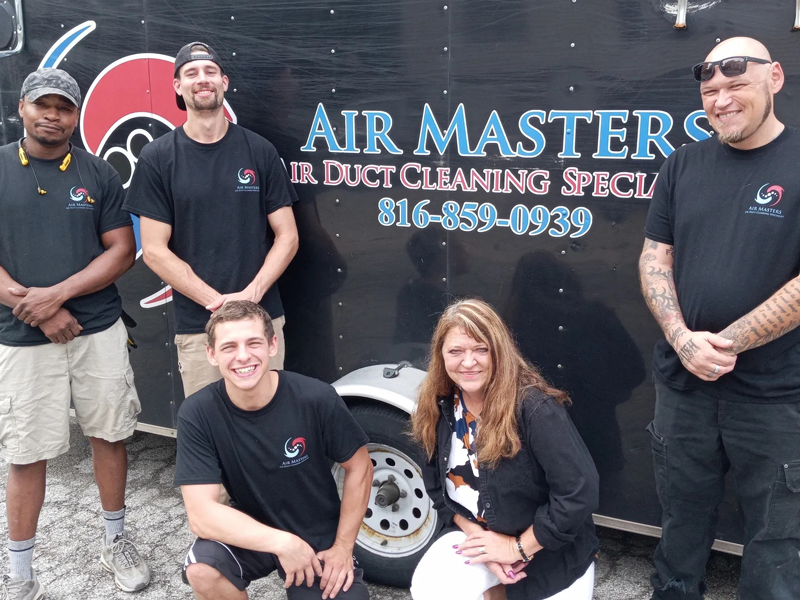 Air Duct Cleaning at Its Finest
Our primary focus is on superior quality. Our air duct cleaning process uses highly specialized techniques that effectively clean and disinfects your HVAC system of harmful contaminants, ultimately providing an impressive boost in the health and safety of your home or business. We remain committed to exhibiting our ability to exceed the guidelines established by the National Air Duct Cleaning (NADCA) and the Environmental Protection Agency (EPA). When you partner with us for your air duct cleaning needs, you can be assured knowing your HVAC system will be in the hands of qualified and experienced industry professionals.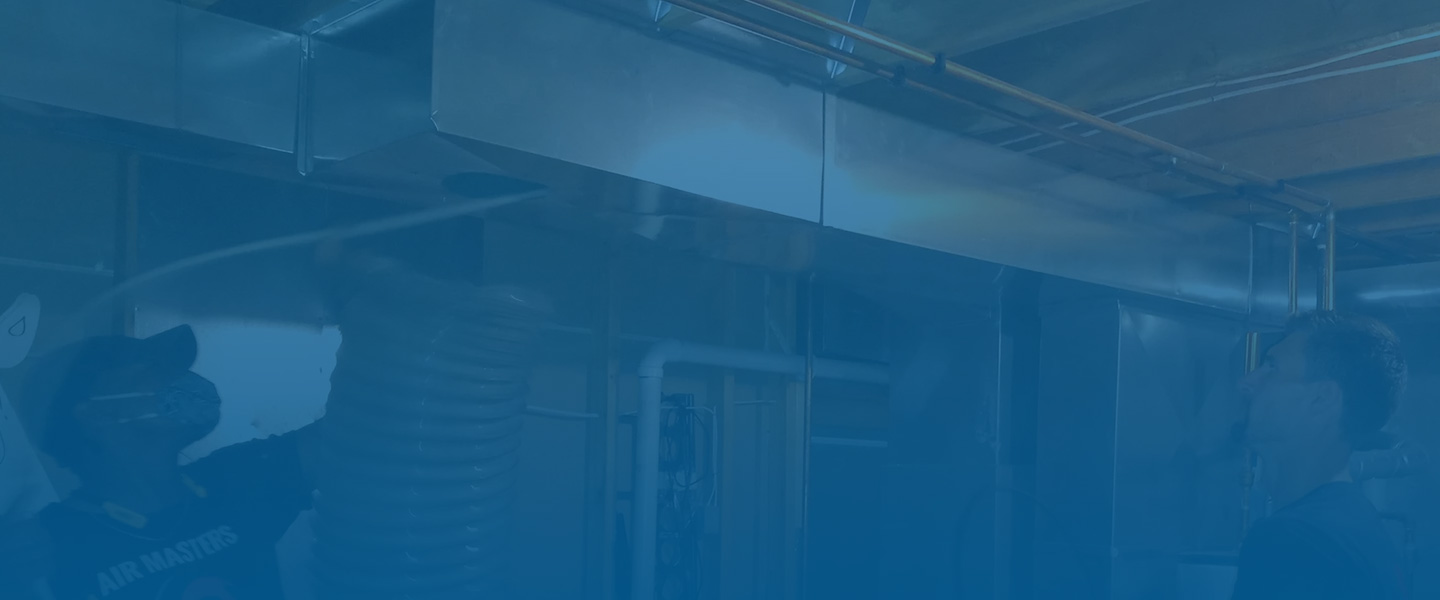 Our Philosophy
"Your smile is your logo, your personality is your business, card, how you leave others feeling after an experience with you becomes your trademark."
– Jay Danzie
Redefining Performance & Integrity
Our team of professionals goes above and beyond to ensure clients receive the highest quality air duct cleaning services available. We take pride in breathing new life to the indoor air quality of Kansas City homes and businesses and have been recognized by the Better Business Bureau of Greater Kansas City with an A+ rating. Our advanced cleaning services will revitalize HVAC system performance, produce safer, healthier air, and save you money on utility expenses. To complement our air duct service, we include a free dryer vent cleaning service for every customer served. Get the quality service our customers have grown to rely on. Contact Airmasters Air Duct Cleaning and rejuvenate the comfort and safety of your indoor space today.