Skip to Content
Ultraviolet Germicidal Eradication
Improve Indoor Air With Ultraviolet Germicidal Eradication
Ultraviolet germicidal eradication is a specialized form of air duct treatment designed to safeguard your indoor air safety before issues even start. UV germicidal eradication technology eliminates mold, bacteria, viruses, and other volatile organic compounds contributing to poor indoor air quality. With several locations throughout the Greater Kansas Metro area, Airmasters Air Duct Cleaning proudly provides premium-quality air duct cleaning solutions to the community. Among our services includes ultraviolet germicidal eradication, which offers the ultimate environmental solution to maintaining the comfort and safety of your indoor environment.
Whether you're a homeowner or commercial property manager, get in touch with us today! Our air duct cleaning services are perfect for both residential and commercial applications. Receive a free estimate and enhance your indoor space today.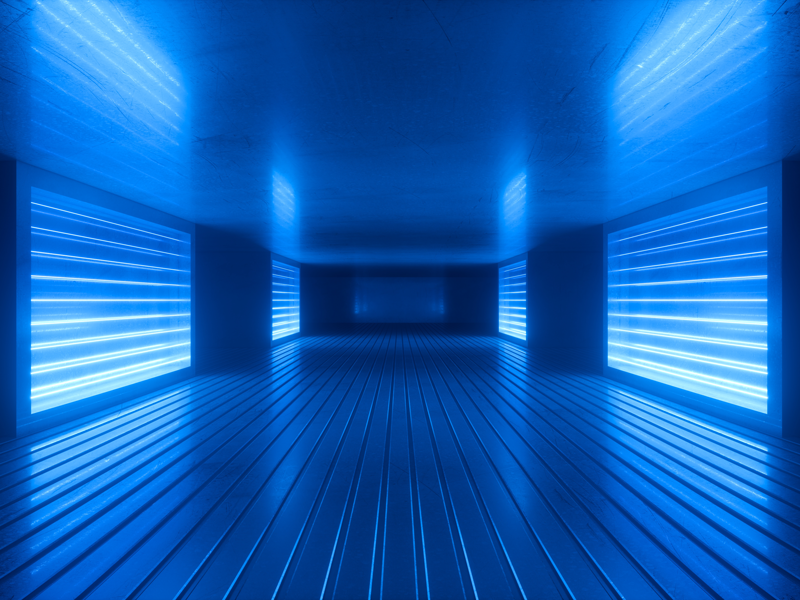 Target the Source of Harmful Air Contaminates
Air contamination in your home can make everyday life unpleasant. UV germicidal eradication from Airmasters Air Duct Cleaning is an advanced disinfection method that targets the source of air contaminants that can lead to asthma, headaches, and other health-related issues. Ultraviolet germicidal eradication is highly effective, utilizing UV lights that guard areas susceptible to pollutant growth. While cleaning your air ducts is a fundamental aspect of home maintenance, UV germicidal lights will provide better HVAC performance and more protection from environmental health risks.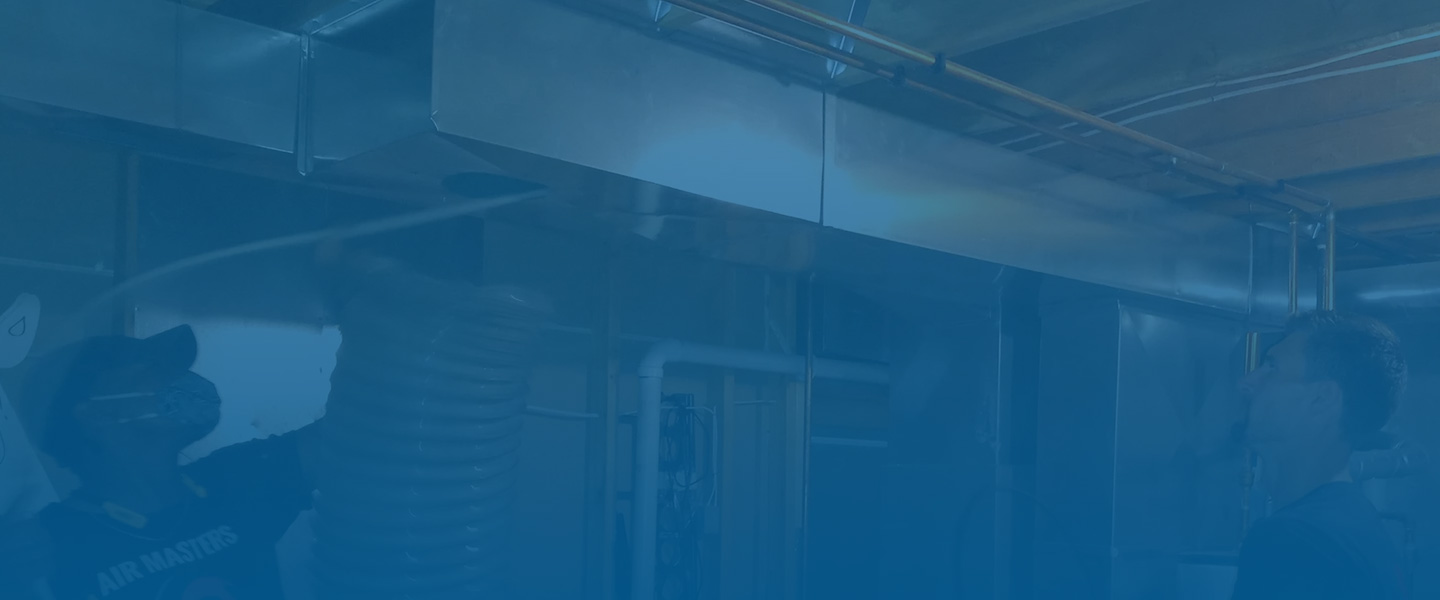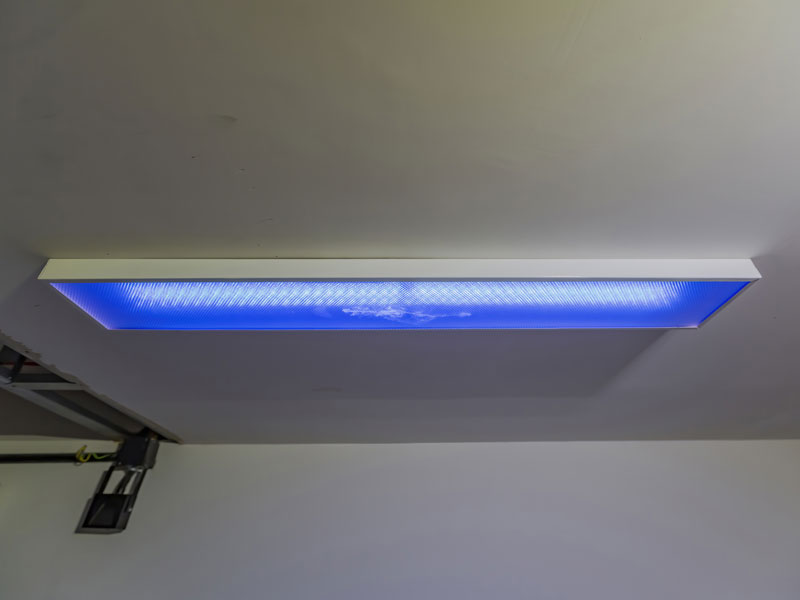 How It Works
The process works by integrating UV lights in places commonly known to generate harmful microorganisms. Coil sanitizing lights can be installed to help preserve the HVAC coil itself. Germs and mold can naturally develop in that area because the coil is designed to absorb heat. UV lights primarily work to stop mold growth before it even starts! UV lights can also be applied to the return air side of your HVAC system. Return air vents are an essential feature of your duct system that recirculates air while reducing dust and dander. UV lights protect many of your HVAC system's components and deliver impressive, long-lasting results.
The New Standard in Air Duct Cleaning
Our air duct experts at Airmasters Air Duct Cleaning take pride in providing the highest level of quality. We believe our Kansas City communities deserve to breathe the cleanest, safest air in the places where we live, work, and shop, and we're delighted to offer the professional solutions our customers need to enhance their everyday living environment. Get the world-class service you deserve. Contact our friendly staff and receive a complimentary quote today.